DESIGN IS THE NEW LOCATION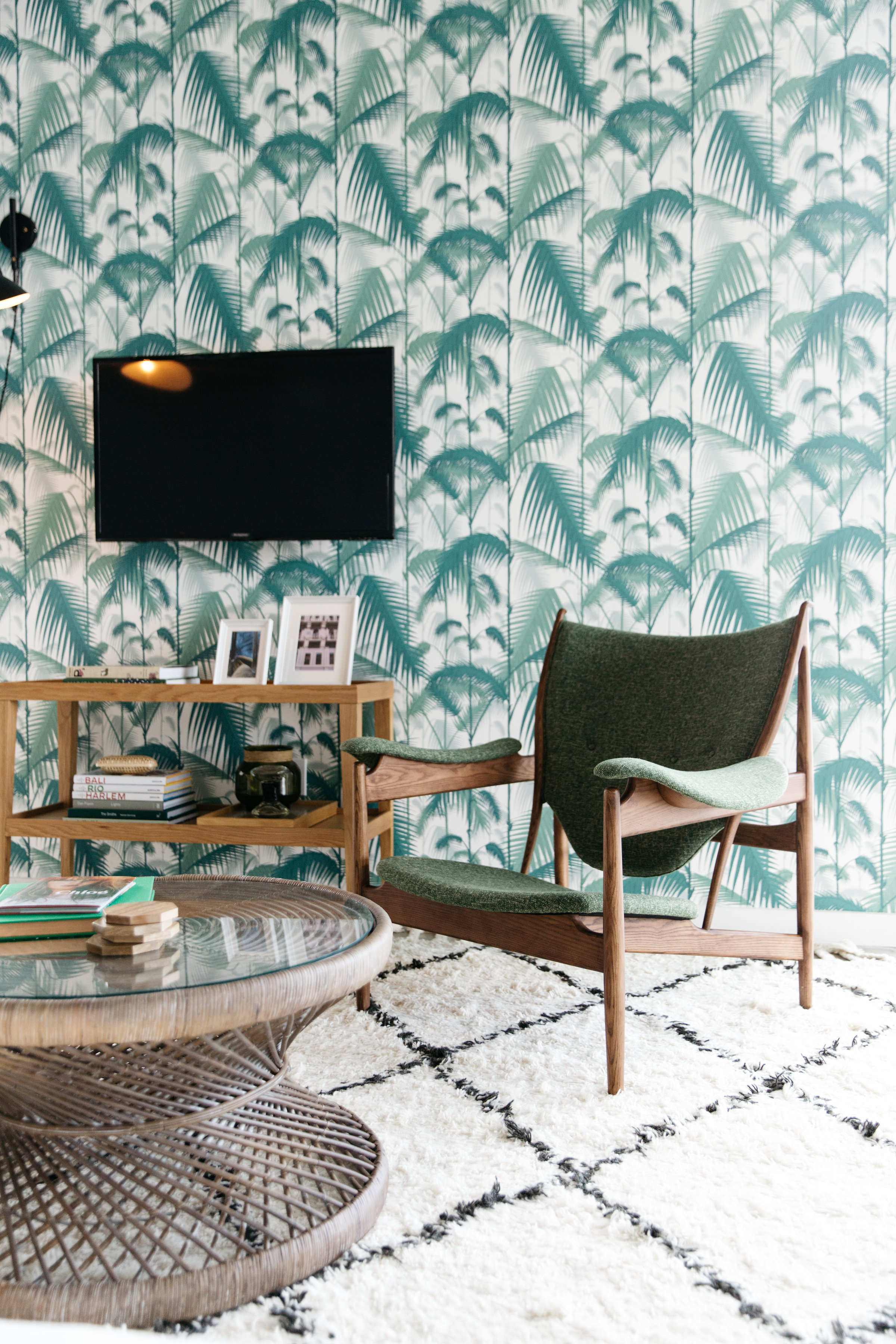 TURNKEY INTERIOR DESIGN/BUILD, STYLING AND MARKETING
LIVED IN/ LEVERAGES RESIDENTIAL PROPERTIES FOR SALE OR RENT, BY TRANSFORMING THEM INTO PROFESSIONALLY DESIGNED, ONE-OF-A-KIND FURNISHED AND STYLED SPACES THAT ARE MOVE-IN READY AND STUNNINGLY BEAUTIFUL.
LIVED IN/ BRINGS OVER 25 YEARS OF EXPERIENCE IN REAL ESTATE DESIGN MARKETING, INTERIOR DESIGN AND DEVELOPMENT IN NORTH AMERICA, WITH THE PROVEN 'KNOW HOW' AND RESOURCES TO TURN HOUSES AND CONDO APARTMENTS INTO DREAM HOMES THAT ATTRACT DISCERNING BUYERS AND RENTERS WHO EXPECT MORE FROM THEIR LIVING SURROUNDINGS.
LEVERAGE YOUR REAL ESTATE INVESTMENT WITH DESIGN
WITH THE RISE OF SOCIAL MEDIA/FAST MEDIA AND DECLINE OF PRINT MEDIA, OUR EXPOSURE TO INTERIOR DESIGN, ARCHITECTURE, FASHION AND ART HAS INCREASED EXPONENTIALLY IN NORTH AMERICA.
CONSUMERS ARE BECOMING SAVVIER IN THEIR DESIGN TASTE LEVEL; MORE VOCAL ABOUT OUR OWN CREATIVE EXPRESSIONS (PINTEREST, DESIGN BLOGS) AND ARE SPENDING MORE ON HOME IMPROVEMENTS TO RE-CREATE A "PICTURE PERFECT-TURN-KEY-LIFESTYLE" THAT POPULAR DESIGN MEDIA, HAS DISPLAYED IN MASS MEDIA FORMS.
IN REAL ESTATE DEVELOPMENT, INTERIOR DESIGN AND ARCHITECTURE HAS BECOME A MAJOR SELLING FORCE BEHIND MID-TO-HIGH END REAL ESTATE DEVELOPMENTS IN MAJOR URBAN CITIES LIKE NEW YORK, TORONTO AND MIAMI. STARCHITECTS LIKE ZAHA HADID; FRANK GEHRY; DANIEL LIEBSKIND; PIERO LISSONI; RENZO PIANO AND HERZOG DE MEURON HAVE RAISED THE BAR WHEN IT COMES TO RESIDENTIAL HABITATS- PROVING THAT DESIGN MATTERS AND DESIGN SELLS.
LIVED IN/ WORKS WITH TOP DEVELOPERS, SAVVY PROPERTY OWNERS AND REAL ESTATE BROKERS WHO UNDERSTAND THAT 'DESIGN' IS JUST AS VALUABLE AS 'LOCATION' IN TODAY'S HIGHLY COMPETITIVE REAL ESTATE MARKET.
THE TROPICAL URBANITE
1 BED + DEN / 1 BATH / 900 SF
THE DOWNTOWNER
2 Bed / 2 Bath 1150 SF